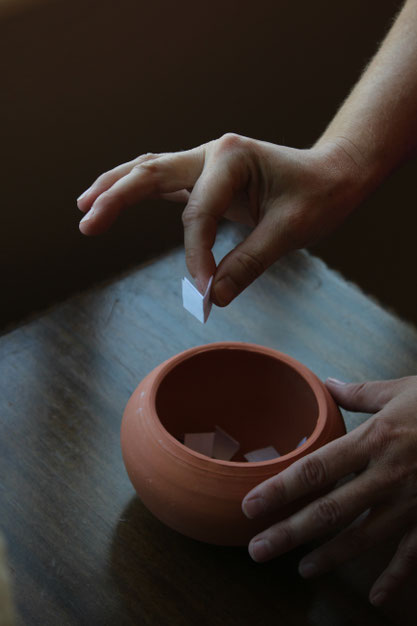 And the drawing is complete!  The winner is Amanda Marie @earthjewelsdesign, a jewelry designer on Instagram and actually the very first to enter.  Her plants of choice were succulents, and now I am waiting to hear which pot she selected!  Congratulations, Amanda Marie!
A very big thank you to everyone who has participated.  It's been quite helpful to get all your responses - helpful, inspiring, and idea-creating!  There was actually a wide range of plants suggested as favorites for flower pots.  The number one pick was succulents (including cacti), but herbs ran a close second with orchids just behind. 
Judging by the responses, there is a need for some cache pots as well as flower pots, and I hope to add the former once I am sure that my glaze will be watertight on this clay body!  I design my own clay and glaze recipes, so all of this takes a little extra time for testing.
Meantime, thank you all again for your participation!  
Happy growing!