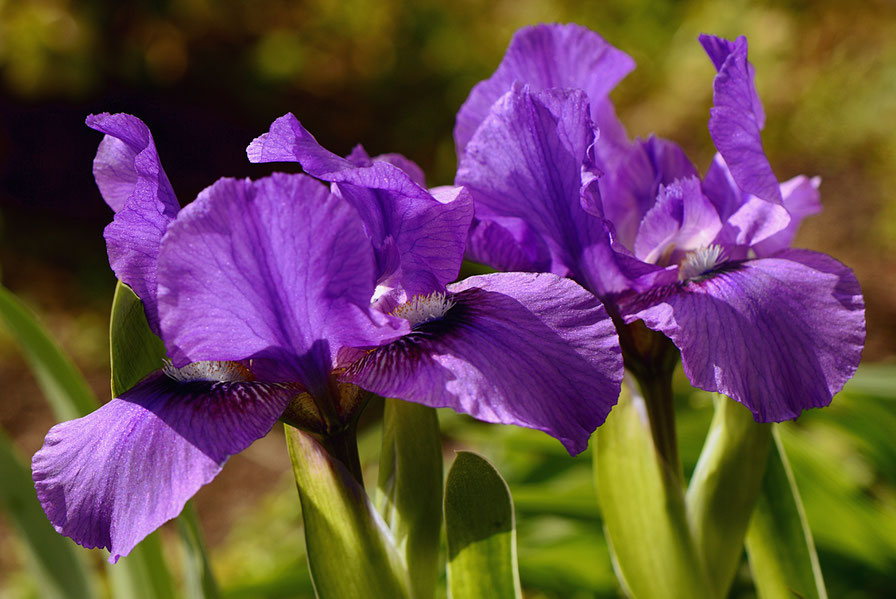 Introducing an exciting new denizen of the garden...
Meet Iris "Pixie Power", an arilbred iris I began growing while still in Arizona. I love irises, and the arilbreds are known for being drought-tolerant; indeed, the closer they are to the original aril irises, the more finnicky they are said to be.  They dislike being wet.
However, the so-called arilbreds are hybrids with the standard Iris germanica types, and they have a reputation for being much more easy-going about growing conditions while still thriving in dry gardens.  Their markings are also much admired.
I purchased several plants from Stout Gardens at Dancingtree, an iris and daylily specialist in Oklahoma City.  When we moved I managed to bring a few rhizomes with me.  They had not yet had a chance to flower.  I'm now amazed that they ever got that chance!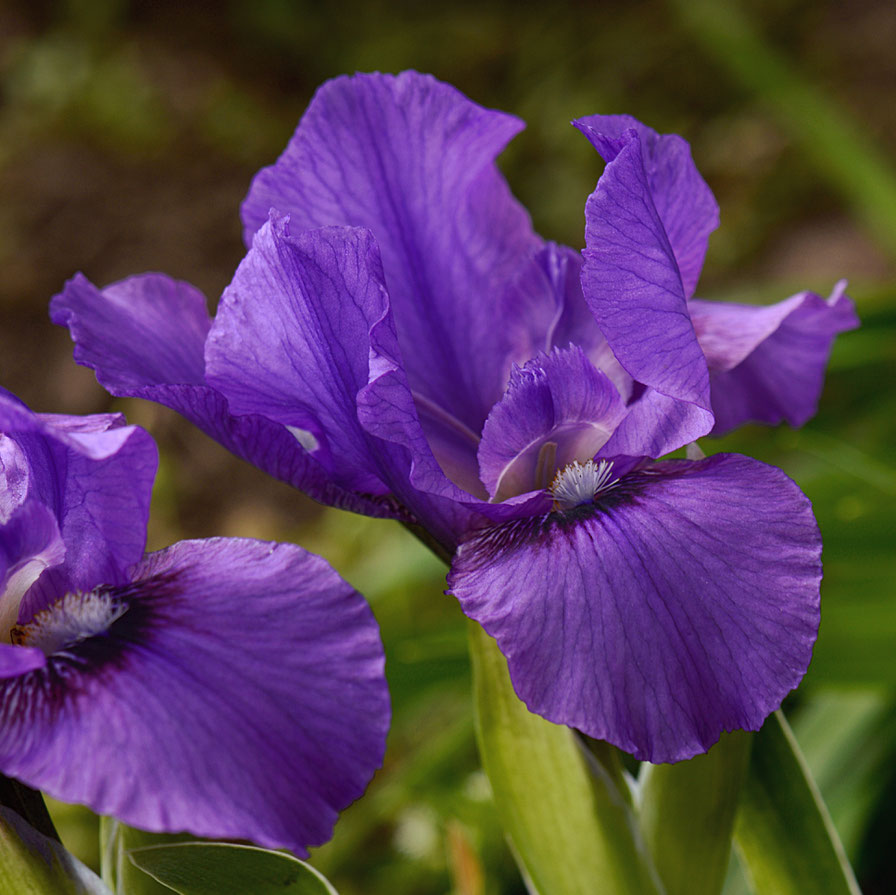 As some of you may remember, when we moved in the winter of 2018, our plans morphed rapidly.  What was expected to be a single stage move to a fairly warm southwestern climate doubled drastically into a second move to the much colder Midwest.  I had potted up a number of plants, but in the new environment my tender Hippeastrum, Amaryllis belladonna, and such had no chance of survival.  Even the hardier plants were subjected to a two month period stuck in the dark, covered bed of our pickup truck, partly in subzero (Fahrenheit) temperatures.  I tried to prop the cover to allow them fresh air and a little sunlight sometimes, but that was the best I could do.  Add to that the fact that we went from mildly freezing weather to deep cold within a two day drive. 
Only two plants survived the ordeal: the Common Moss rose and this dwarf iris.  It speaks well to the hardiness and resilience of each.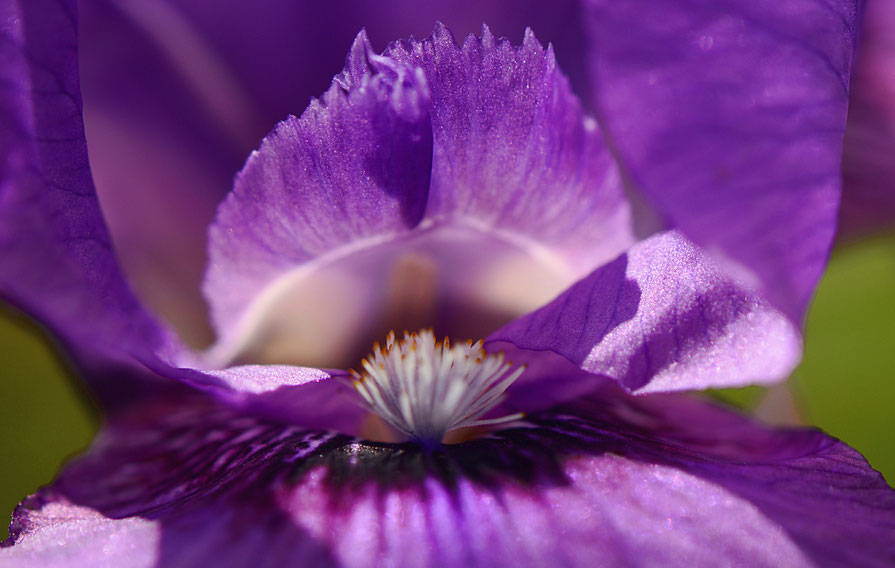 As to garden worthiness, Pixie Power is already multiplying handsomely.  And its flowering stems send up new buds at longer intervals than the I. germanica irises I have grown.  It makes for a pleasant surprise when a stem one thought had finished pops out a fresh new flower unexpectedly.  This may be due to the cold weather we are having, back down to freezing at night as spring gets a slow second start here on the wooded edge of the Great Plains.  But there again, how many bearded irises are flowering through frost?  This one has no qualms!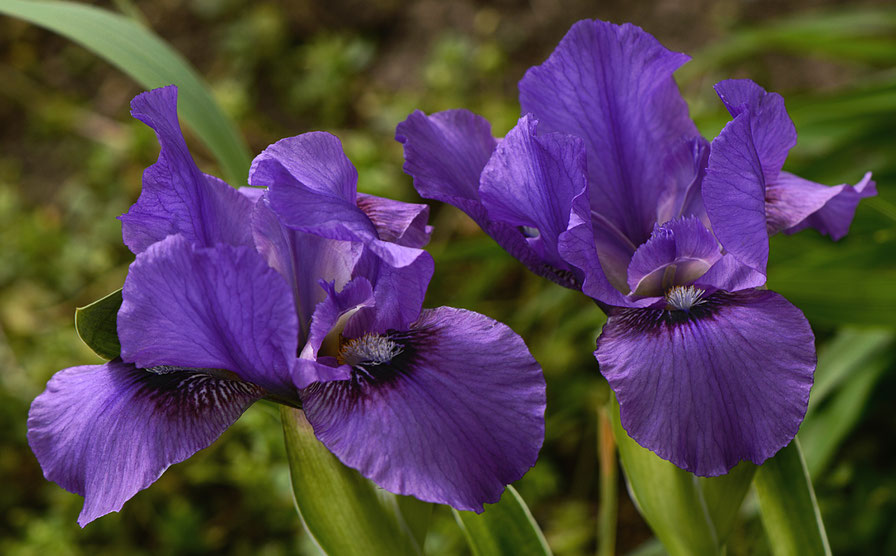 Weather Diary: Fair; High: 46 F (8 C)/Low: 34 F (1 C); Humidity: 57%-100%