Posts tagged with "Cereus"
---
24. January 2017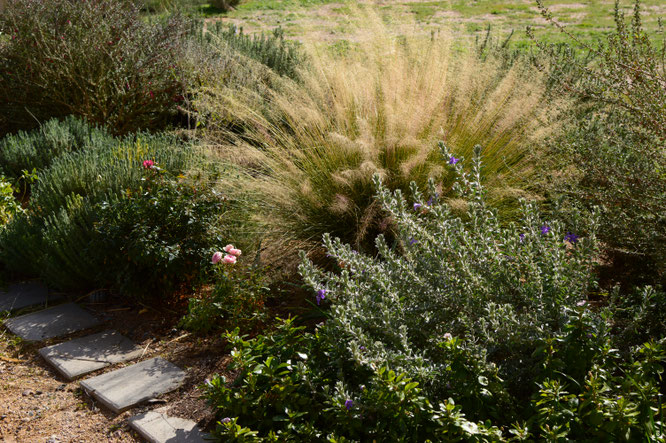 After last week's Tuesday View, I began to carry out my plan of cutting back and cleaning up in the South Border. I trimmed down Pennisetum setaceum rubrum first. This allows the plants behind to get more sunlight. What chiefly shows up is my still-small Cereus peruvianus, which I expect will eventually dominate the lower half of the border. It has some growing to do, but then it has a reputation as a fast grower. Then there are the sweet peas - my young seedlings just visible - which will be...
07. January 2017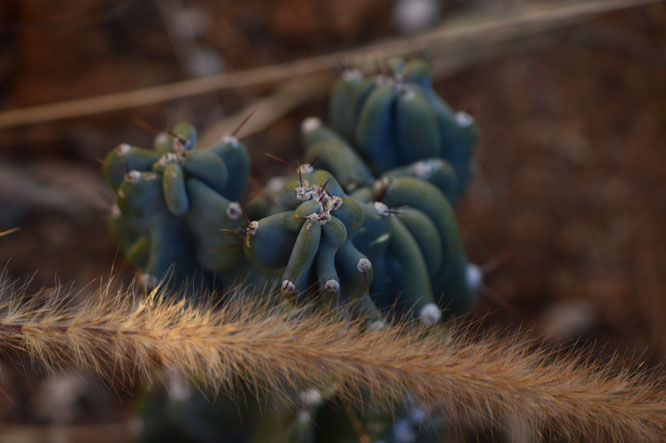 So yesterday I felt ever so slightly guilty. I was hearing about cold temperatures and snow, from Copenhagen to Houston to Italy. And I went out in the sunny garden to plant out my sweet peas.