Posts tagged with "Dianthus"
---
27. March 2017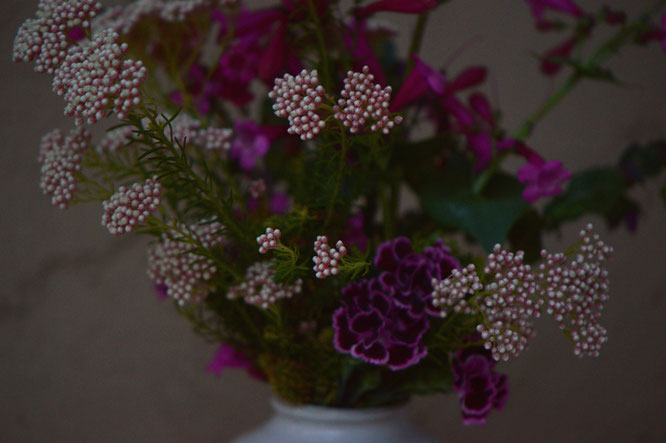 The garden is a burst of bloom right now, which gave me the chance to snip quickly this evening. As my day went otherwise than planned, I found myself in a race with the sunset and, so far as the photography was concerned, I would have to say the sunset won. But I still have a vaseful of flowers to enjoy this week, and here they are.
16. November 2016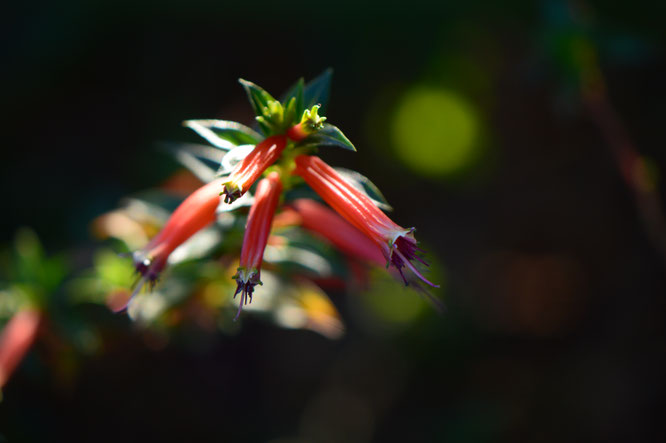 It is the middle of the month now, the middle of November at that! Time for a look at what is blooming in the garden with Garden Bloggers' Bloom Day, hosted by Carol at May Dreams Gardens. This is a lush season here in the desert, as temperatures are quite comfortable. It might be even lusher if we could get some rain, but so far that hasn't happened. Perhaps a little later... Meantime, here is what the garden is doing. This month I divided the plants according to seasonality, only to find that...