Posts tagged with "Gaura"
---
08. February 2017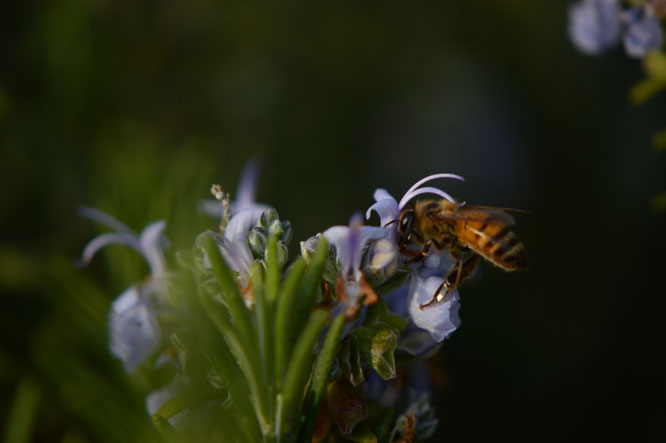 Monday. It was one of those days, in the garden at least. I went out brightly to cut flowers for my Monday vase, took a good look at the Central Bed, and changed my plans. Patching things up took priority. There have been rabbits in and around the garden for many months, and I've been pretty sure they were raising some broods directly in the garden - underneath my enormous, magnificent Gaura, to be precise. BettyTheDog had decided to take care of this problem the day before, but I hadn't...
17. December 2016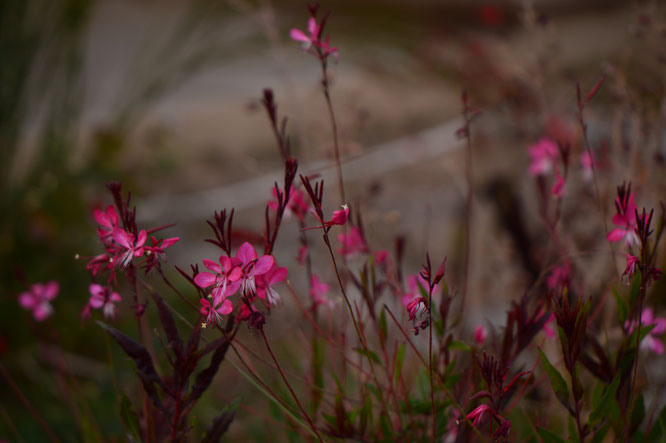 Well, this post is two days late as the holidays have kept me busy, but it seemed a shame not to go ahead and post for December's Garden Bloggers Bloom Day. Not surprisingly, given the mild weather, there is plenty to choose from! Most of the bloom is from long-flowering plants enjoying the cool temperatures, not to mention a bit of much-appreciated moisture. (A little more would be even more appreciated!) I have put in only a few cool-season bedding annuals so far. The most noticeable are...