Posts tagged with "Trichocereus"
---
23. April 2017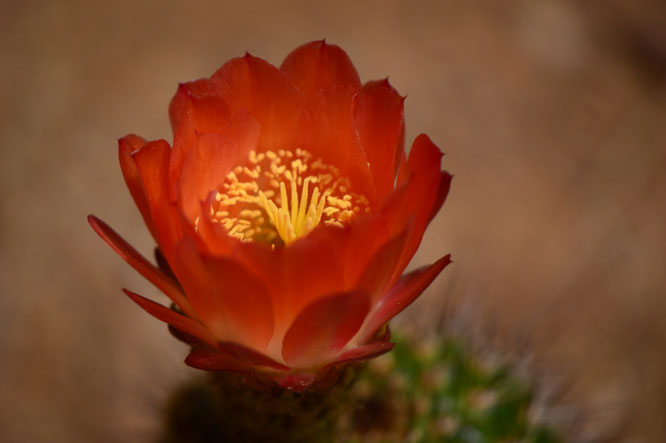 As temperatures have moved upward during the month of April, flowering has shifted to emphasize the more exotic plants. This is not to say that the standard garden fare is unavailable, but the borders are punctuated just now by some of the more unusual native and subtropical varieties. A month that began with the last few narcissus flowers...
04. February 2017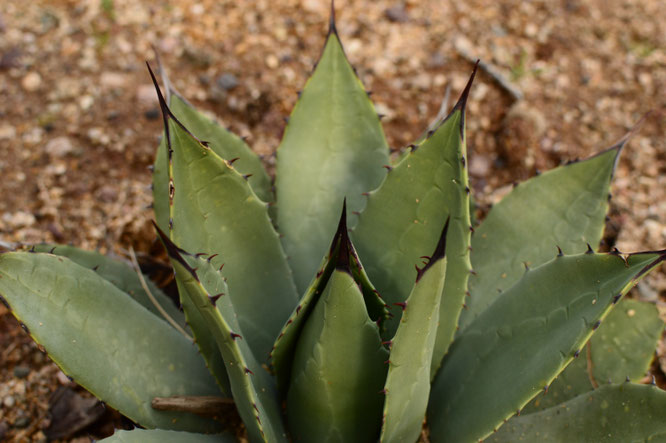 Learning which plants offer a good sense of structure for this garden has taken quite a bit longer than I anticipated. I am sure that in a naive way I expected a one-to-one replacement from temperate zone gardens: (x)desert shrub = lilac, (x)desert tree = dogwood, (x)desert perennial = phlox, and so on. Far from it. The most confusing factor is simply learning the basic growth habits of a new set of plants. An equally naive tendency leaves me forever expecting a sort of average habit: a bit...